Services
1.Free Wi-Fi is available in the museum.
2.Audio guides are available in the museum for smartphone users.
3.Lockers are available at the lobby of the museum.
4.Museum guide kiosks on the 1st floor and 2nd floor.
5.Access ramp and elevators for wheelchair users and other visitors with mobility impairments.
6.AED (Automatic External Defribillators) is located at the entrance.

The Institute sincerely wishes its visitors to enjoy the pleasure of discovering history and loaded with knowledge when they leave.
---
2F Historical Space
Historical documents and archaeological artifacts are the two major supports for new historical studies. The exhibition of the Institute starts from "Historical Space" on the second floor, where according to the type of the objects the place was divided into seven areas: Han Dynasty Wooden Slips from Edsen-gol, Rare Texts, The Archive of the Grand Secretariat, Artifacts from Ethnic Groups of Southwestern China, Rubbings, Taiwanese Archaeology and Special Exhibitions. Each area begins its demonstration from an introduction of how the artifacts were included into the Institute's collection, and how much their value stands for academic researches.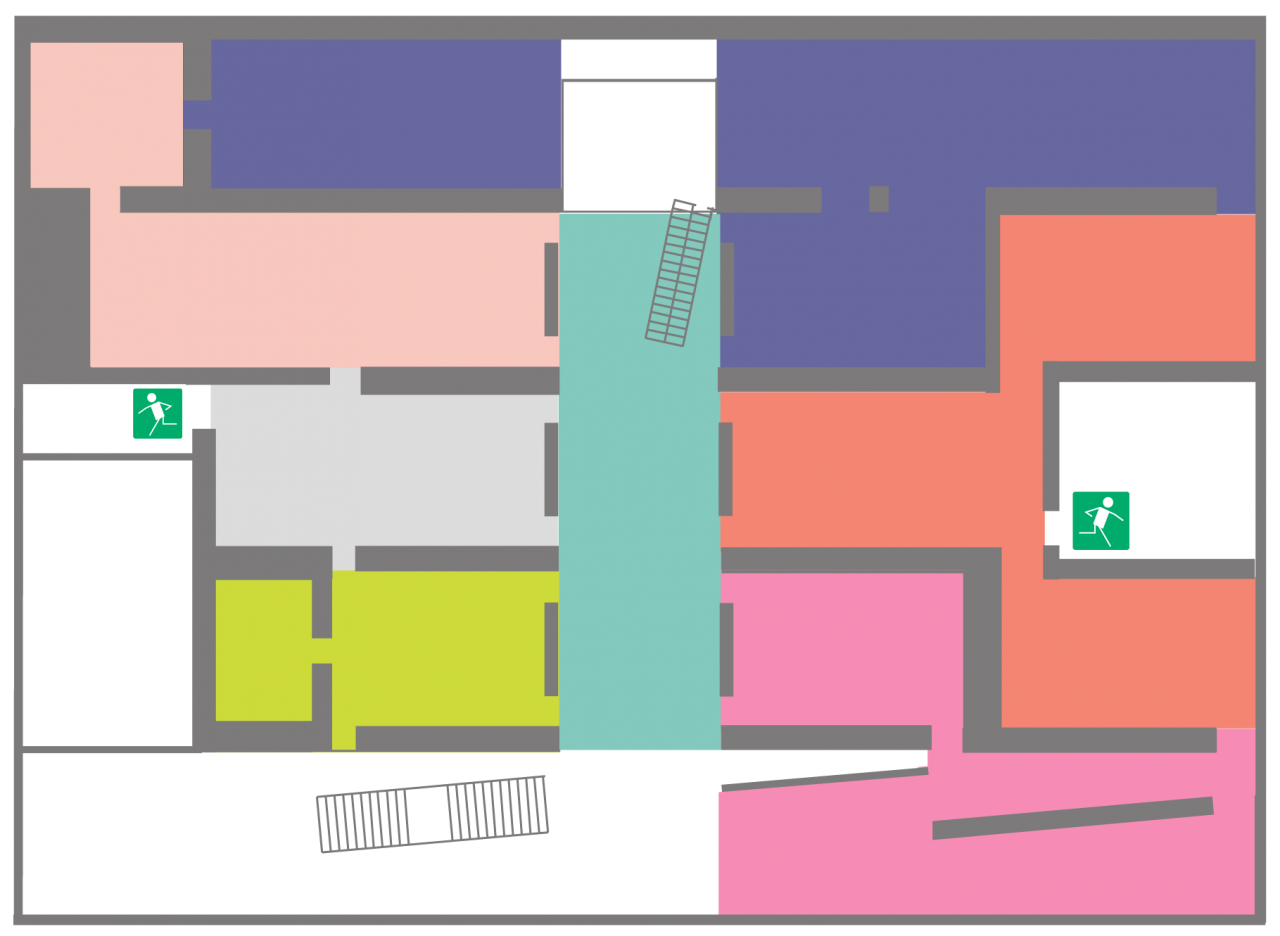 ---
1F Archaeological Space
Descending from the second floor, visitors will enter the "Archaeological Space" on the first floor, with the aroma of underground archaeological fields. Divided by many glass walls, the exhibition space turns into several corridors of time; Lung-shan Culture, the ruins of Yin, West Chou and East Chou were connected together. To emphasis the particularity of archaeological works, the exhibition connects studies of artifacts before and after its discovery, together with pictures of the tomb pits, it gives visitors a truthful representation of the genuine tombs. With professional researches, lively display and demonstration, the exhibition turns out to be a unique trip into history with various artifacts.